Healthline Medical Hamper Instructions

Healthline Medical | Assembly Instructions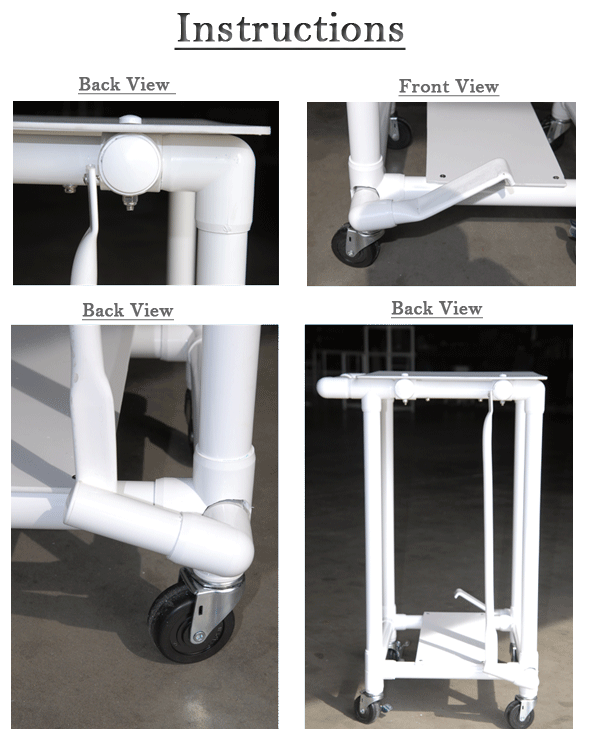 Healthline Medical | Assembly Instructions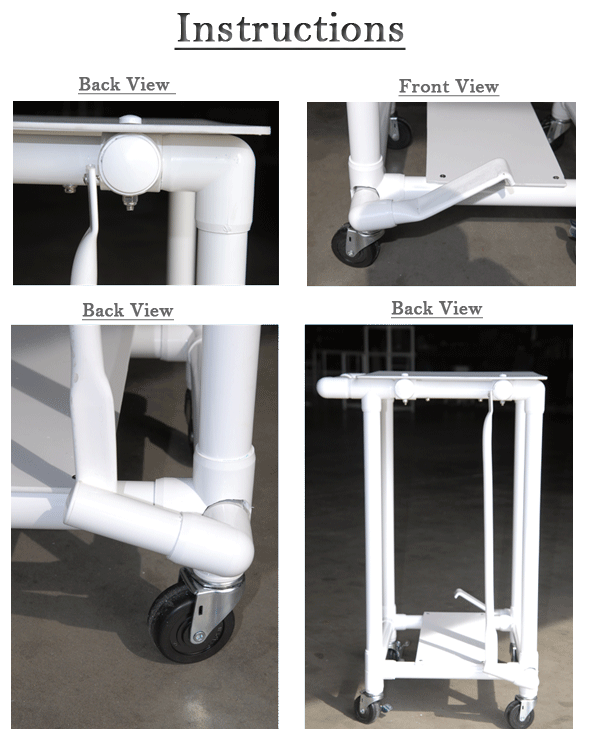 Request A Quote
Fill all information details to consult with us to get sevices from us
[contact-form-7 id="1237″ title="Request A Quote"]
FAQ Of Customer
Please refer to our service, we have the best service for you. Podcasting operational change management inside of workflows.

What if we do not find the product we are looking for?
We are able to manufacture products not seen on the web site. Please call us or e mail us with the product you need.
Are you able to make changes to the chairs?
We are able to customize almost anything. If you see a chair you like but need to make small changes please let us know. We build everything from scratch, so making small changes is something we do on a daily basis.
What is your shipping lead time?
Lead times are 3-5 days for most items. If you need an item shipped quicker please call us. In most cases we can ship out your item in 1-2 days if you call to notify us.
What is your warranty?
We offer a 1 year warranty on all of our products. We will continue to service your product after your warranty period. Most issues after the warranty period can be solved with purchasing an inexpensive warranty part.